Fort Collins Median Sales Price February 2018 (Residential Detached)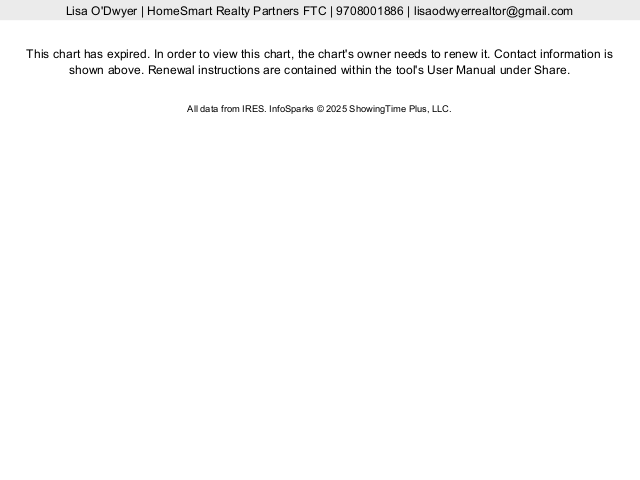 Here is an update from the MLS of the median sales price of a detached home in Fort Collins. Median means it is the number in the middle of all property sold; it is not the average. Our median sales price was $410,000 for a detached home in Fort Collins in Fort Collins.
From $260-359,999 our market is extremely competitive with low inventory and multiple offers a lot of the time. Here is what the up-to-date activity is: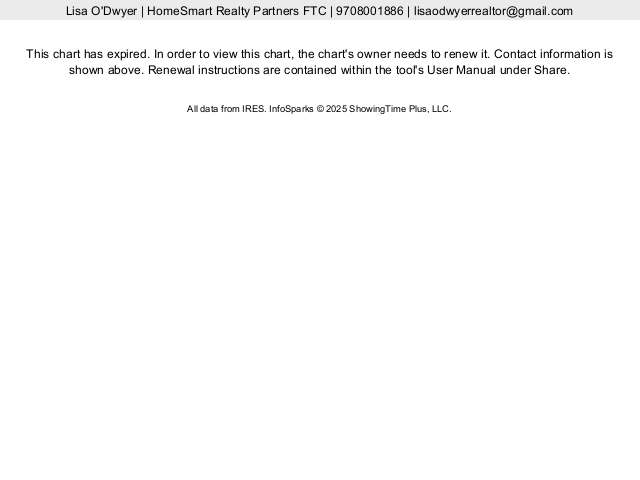 And the percentage of list price that these sold homes achieved: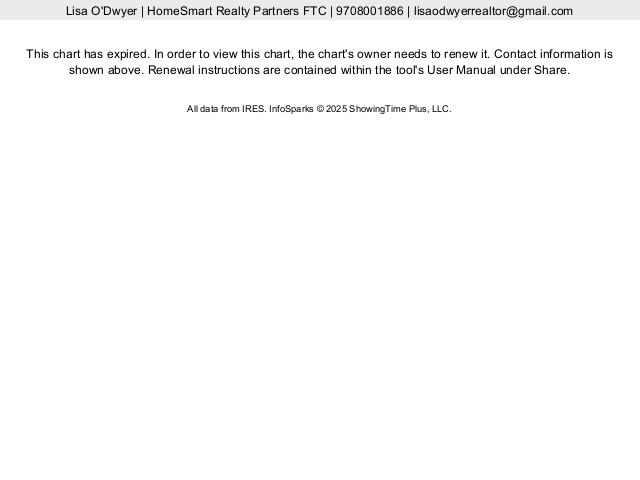 February inventory of homes for sale is only 13 listings in this price-range: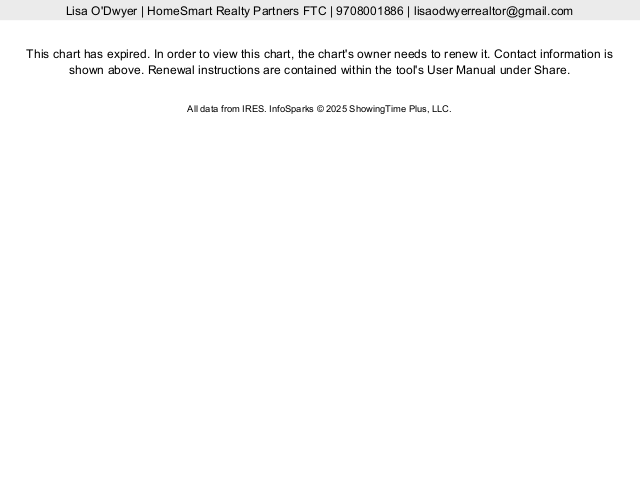 Compare that with homes for $360k and more and there is much more inventory for the month of February. You will see that inventory is down though and that could mean that more people are staying put in their homes or that they are waiting to the Spring busy buyer season to list: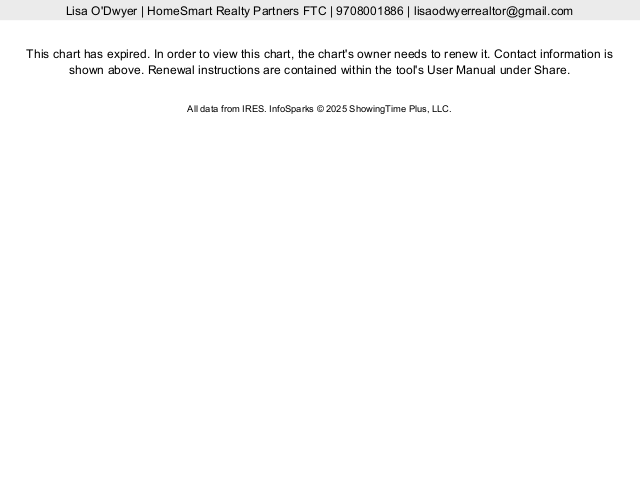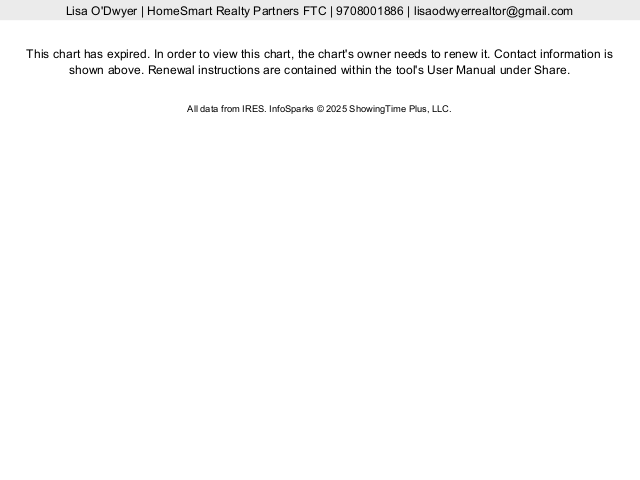 At certain price ranges above $360k, it is almost a buyer's market and not the seller's market that is is under 360K: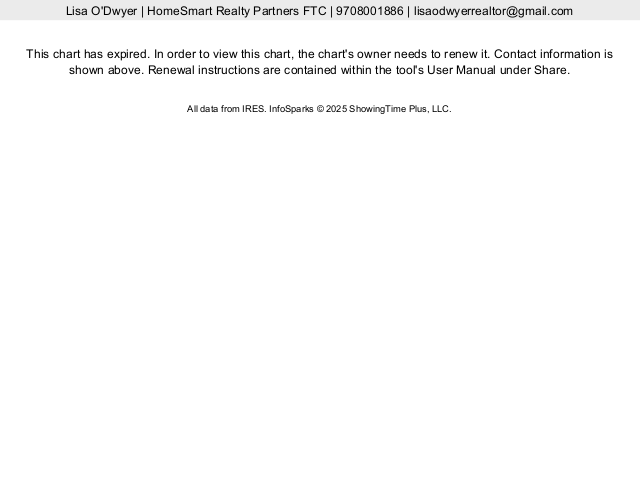 I would love to share more info with you for the city where you live or for where you'd like to move to. Please let me know how that I can help you.